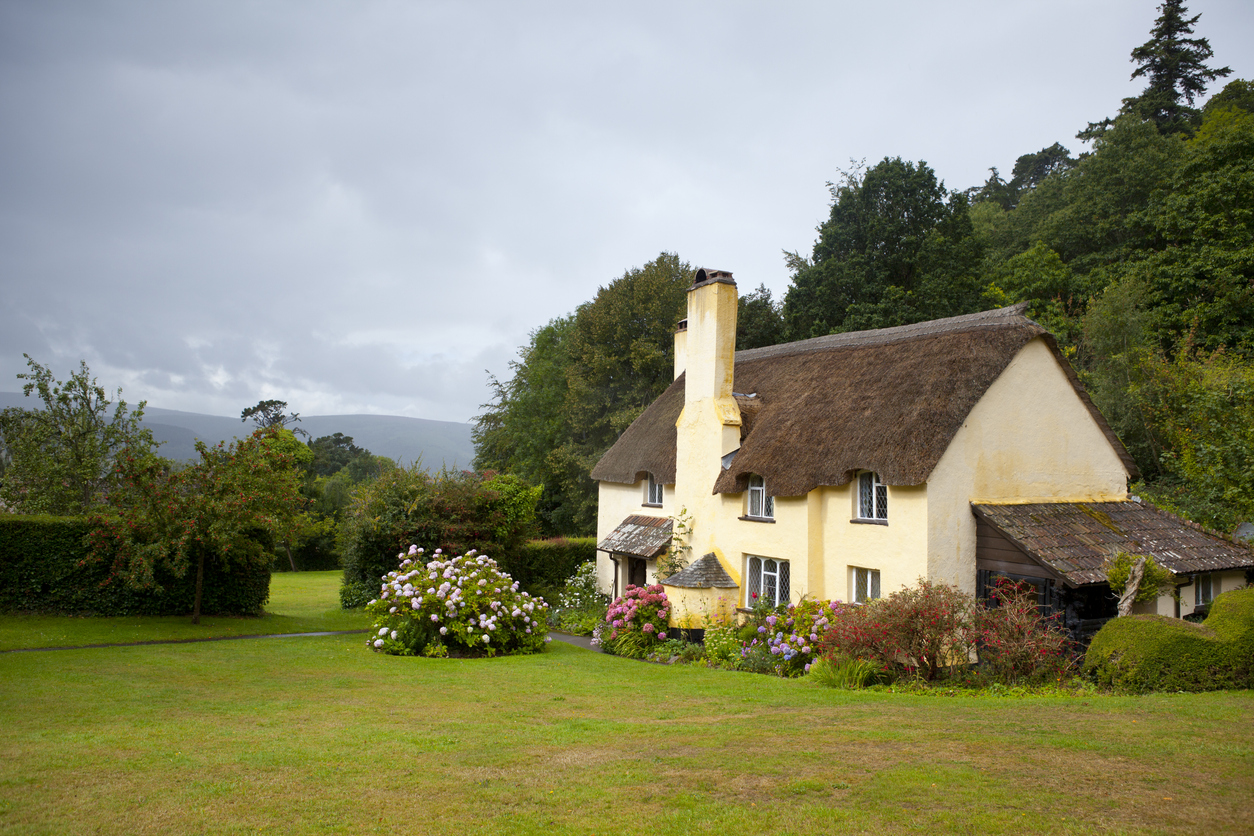 The facilities and standards of a holiday cottage are critical when deciding where to stay. However, even more essential, is the location of the property itself. Where the building is located will directly affect the quality of a vacation.
Some people choose a cottage vacation because they want to get away. They want to avoid any noise, and to just spend some time in the peace and quiet of the countryside. If the local area of the cottage is noisy and busy, then it can completely ruin their enjoyment of the vacation.
Therefore, it is vital for holidaymakers to do some research on where the cottage resides. Looking at review sites will help some get a sense of the town or village they want to stay in.
It is also undoubtedly important to know what local attractions are close by, or at least within driving distance. Those
who have children in their group will likely want to keep them from getting bored. Therefore, it is useful to know what theme parks, museums and other tourist sites are near the cottage.
Some people specifically want to visit key destinations while on their vacation. The cottage itself, in this case, merely serves as a place to rest in between. In these cases, it is best to find a cottage that is equidistant from all the areas a person wants to visit.
Accessibility can also be an issue. This is especially the case for any people with disabilities. Knowing how well equipped the location is to cater for the disabled, will help prevent any potential issues. The problem with the countryside is that some holiday homes are utterly inaccessible for those who cannot walk. Choosing a location that does give easy access to wheelchair users can be done by looking up properties online.