Tips for a Successful Holiday Cottage Experience
If you are planning a vacation for you, your friends, family or a romantic getaway, there are many beautiful places to choose from. There are cottages across the UK, and there is something for everyone, no matter if you are looking for breathtaking waterfronts, relaxing countryside, exciting new metropolitan towns or anything in between.
Some tips for ensuring your cottage getaway is as successful as it can be, we've compiled some survival tips and tricks: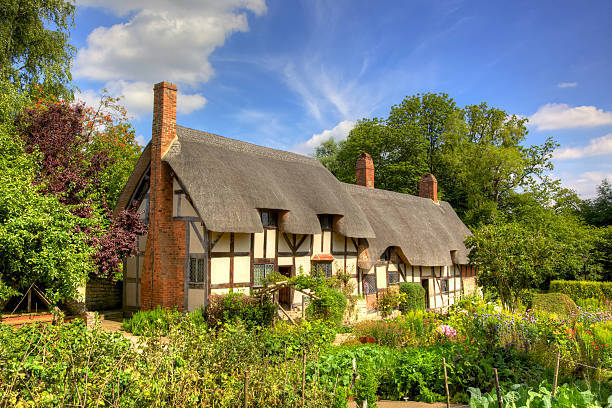 Do your research and ensure that you are well versed with the area that you are staying in, as well as the cottage itself. If you are bringing young children, is it best to get a cottage without many stairs? If you are bringing a dog, consider a big yard. Talk to the cottage owner or property manager to learn about the cottage inside and out.
Packing List; make sure you know what the cottage itself comes with to ensure you bring the things it doesn't have that you may need. For example, if the cottage isn't equipped with towels, don't forget to pack or buy some.
Electronic devices; if you are travelling abroad, make sure you bring adapters and converters so that you are able to plug in your appliances, chargers, etc.
Health and Safety; bring a first aid kit with you in the case that there are injury or health issues. Health insurance is also essential, especially if you are travelling abroad. There are also apps and platforms such as livi medical that make it easy to connect with your own physician or a nearby physician for quick and easy healthcare.
Contact Information; Make sure that you have contact information for local resources such as the cottage owners' information, local emergency services, restaurants, etc. in case you should need them.
Groceries and meal plans; It can make your holiday more comfortable and more fun if you plan your meals ahead. This takes any stress out of food preparation and makes it easier to know what to buy, what to eat and avoids wasting time, money and food. It is a hassle-free way to ensure that everyone enjoys their vacation.
Paper plates; As a follow up to the above, eating off of paper plates avoids having to do dishes and gives more time to spend with the people you came with.
Make the most of it; even if you booked a cottage near a town or an urban area, take advantage of the local culture and try local restaurants and watering holes, take local walks and explore the surroundings around you. Balance your tourist activities with local cultural immersion.
Payment; make sure you pay for the cottage in a secure way, whether it be in person with a cheque or online on a verified site or platform. Ensure you have a record of payment in the case that there is an issue.