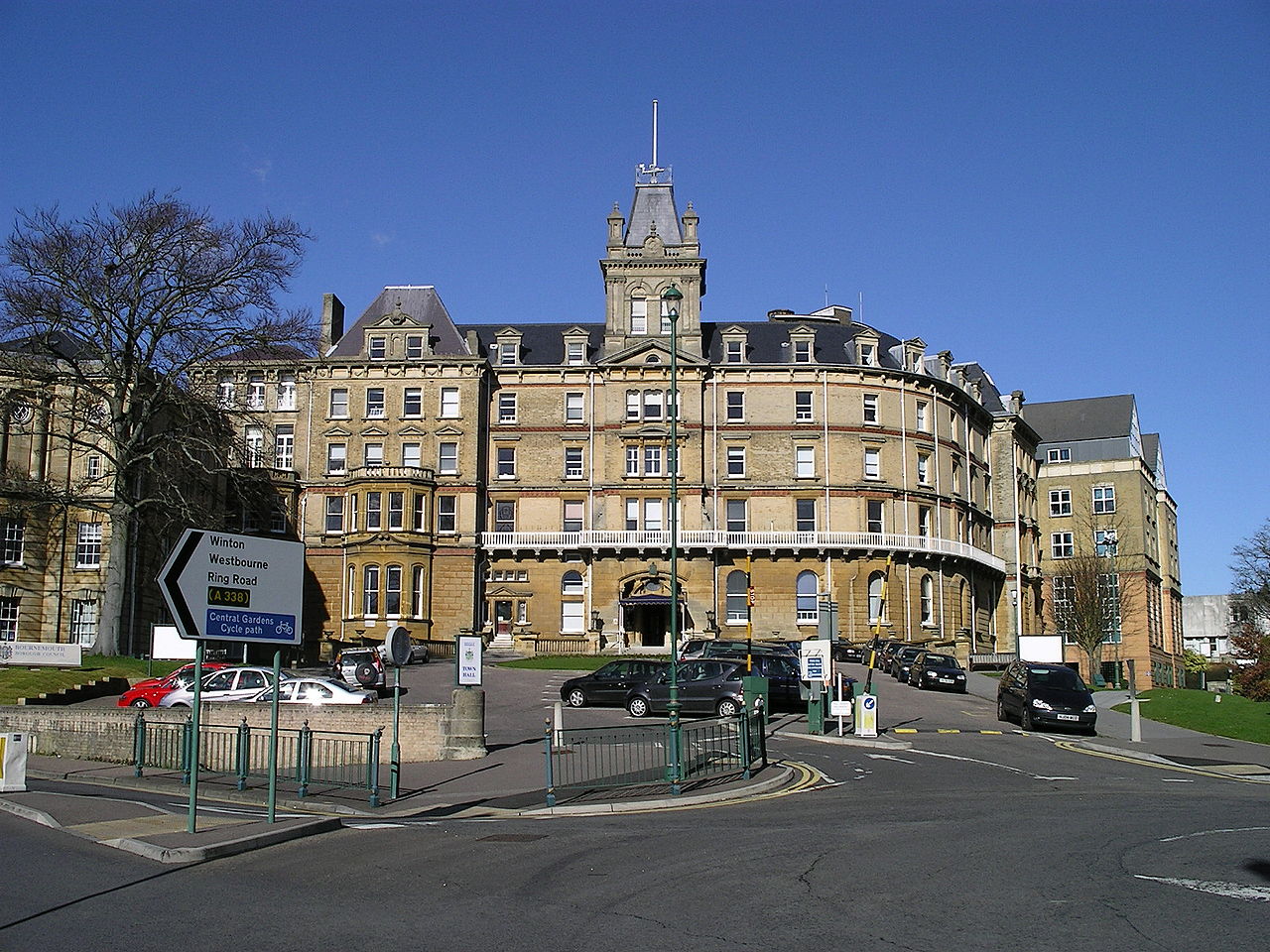 The seaside resort of Bournemouth is a favourite place for tourists to stay. It is attractive due to its vast sandy beaches and busy nightlife. There are undoubtedly plenty of activities to do when staying in this town.
The town has a large number of cottages to stay in. The majority of these are clustered between Westbourne and Boscombe. Guests can access the town from the A338 road. Alternatively, there is a nearby train station. Several cottages are within walking distance of the station. There are also taxi services available.
The town is known for the Bournemouth International Centre. This theatre serves as the venue for famous musical acts and comedians. Some people decide to stay overnight in the town solely to see one of these performances. In these cases, it is worth extending the time, by hiring a cottage as accommodation.
The area is perfect for families to stay in. Most of the year the crazy golf course is open to the public. There are also several amusement arcades to keep the young and old alike entertained. For fans of sea life,
the renowned oceanarium offers them the chance to see interesting creatures up close.
The pier is where the majority of the daytime fun action happens. It is the best place to take family photos. The public is often able to pay to go zip-wiring on the pier, as well as try indoor climbing. This area is also full of high-quality cafes and restaurants.
Of course, the biggest attraction in the town is Bournemouth beach itself. Visitors should book a cottage that is as close to this area as possible. Luckily, due to the size of the town, even further away properties tend to still be within walking distance.
There are also other attractions to be found in nearby towns. Poole Harbour is within driving distance and is an ideal place for both windsurfing and bird watching. Further along the coast, tourists can see Old Harry Rocks. This unique formation is worth seeing.
There is an ancient monument and a nature reserve to be found at Hengistbury Head. Or tourists can travel to Brownsea Island, and take in a hike. There are certainly many interesting things to see and do around the town of Bournemouth.