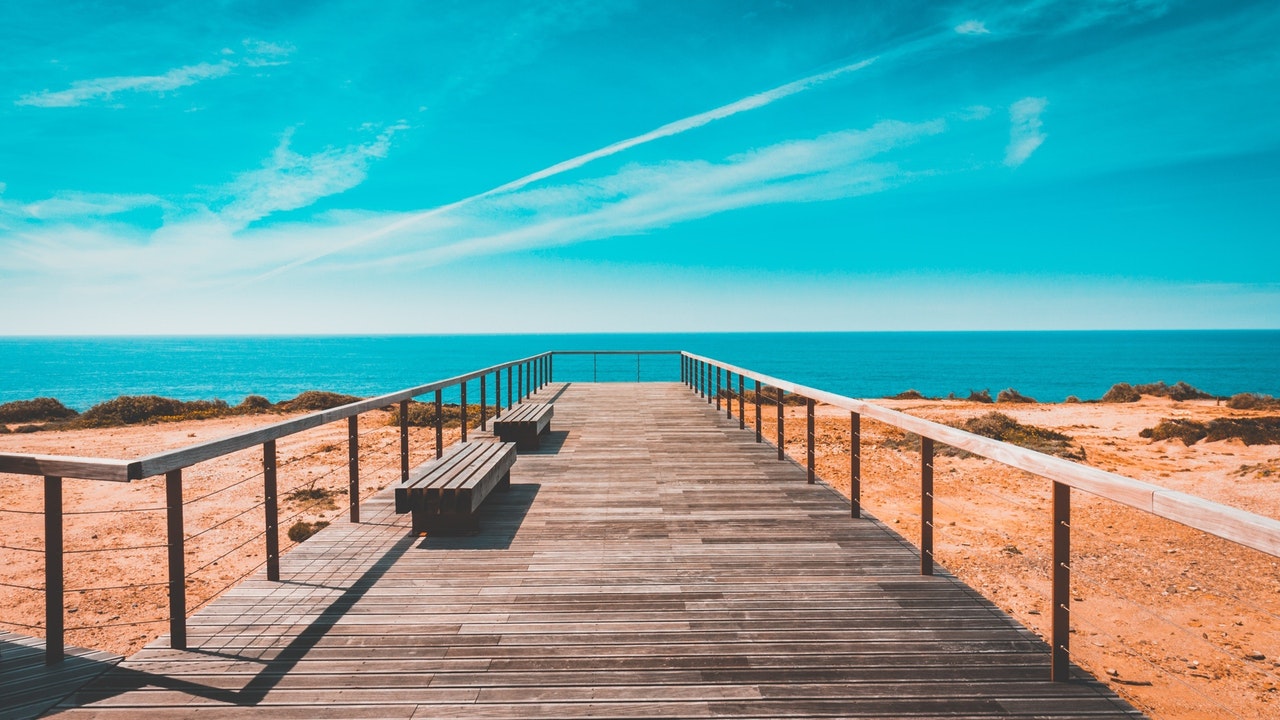 The seaside is undoubtedly one of the best places to stay for a vacation. Those who spend time here will benefit from using a holiday cottage as accommodation. It is an excellent environment for families to vacation in. This is because there is a wide range of activities to enjoy.
One of the most fun-filled and healthy activities to do is swim in the sea. There is a host of other water sports that people can take part in as well. Surfing and body boarding are very common. In recent years paddle boarding has gained prominence in seaside areas.
One of the staples of a family trip to the beach is sand castle building. It allows children to be creative and to work together. The buckets and s
pades needed to build these castles can be purchased from local merchants.
There are plenty of natural wonders to see at the seaside. The Jurassic Coast of England is home to an abundance of fossils. Hunters of these souvenirs will visit beaches with hammers and chisels.
There is also more animated wildlife, such as seabirds, to look out for. When the tide is low, children can look for sea creatures lurking in rock pools. Anglers can catch fish, and younger people can use special nets to catch crustaceans.
The great thing about renting a holiday cottage is that families do not have to restrict their seaside vacation to just one day. They can spend an extended period of time at a beach town. This means they do not have to feel rushed.