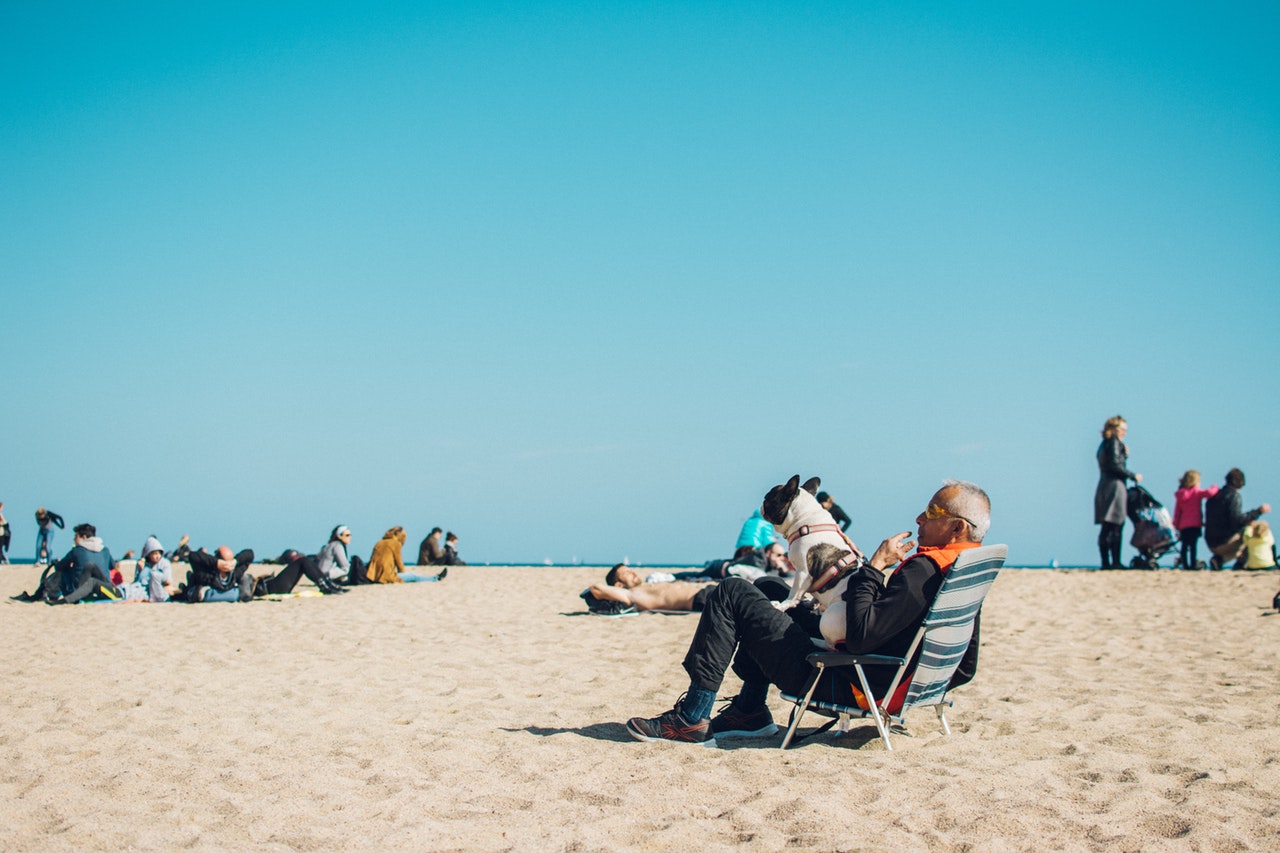 The seaside is undoubtedly one of the best places in the UK to take pets to. The beaches of the United Kingdom are renowned throughout the world. Those who come to this country may wish to stay in a seaside town. It offers pets the chance to frolic on the sand and swim in the sea. Those who want to enjoy an extended stay should make sure that their holiday cottage allows pets.
The most convenient and simplest way to do this is to book online. Most holiday property sites will allow users to filter out cottages that do not permit pets to stay. This wil
l help to make the search much easier and faster.
Before making a booking, a person should check the rules of the local beaches. Most of these have rules about when dogs are allowed on them.
Once a person has arrived at their cottage, they should invest in a tidal times booklet. These can usually be bought from local shops. They let the reader know when the best time of the day is for visiting the beach. They also help to stop inexperienced visitors from getting stranded by the tide.