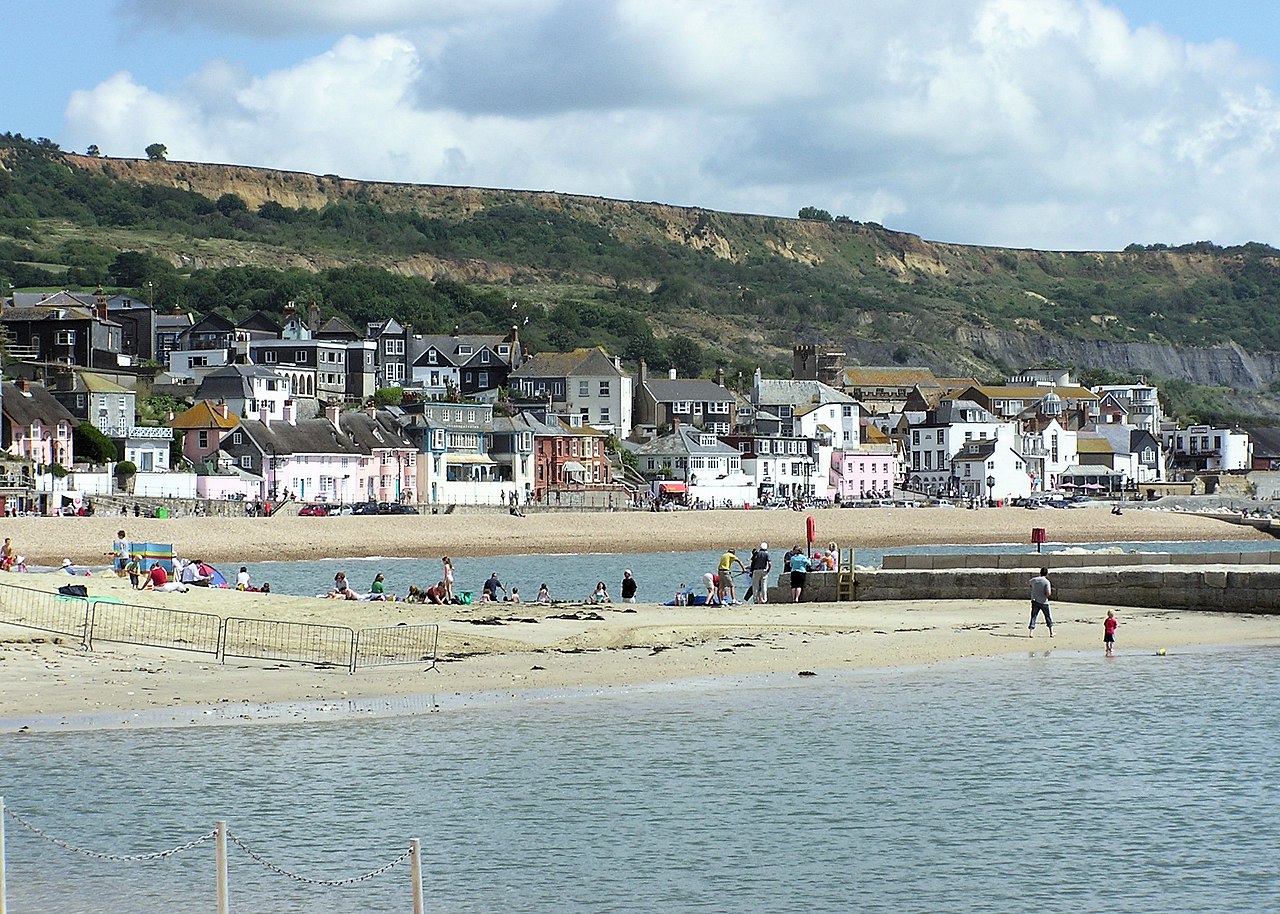 Lyme Regis is a trendy place to take a relaxing vacation in. It has a massive influx of tourists and visitors during the summer months. It is much quieter and less crowded during the rest of the year. Several holiday homes are worth staying in.
The town itself is a seaside resort famous for its rich abundance of fossils. Historical figures Mary Anning and John Fowles lived in Lyme. The town also served as the unforgettable setting for the Meryl Streep drama film, The French Lieutenant's Woman.
There are over 300 cottages within, or on the outskirts of, Lyme Regis. Vacationers can use a booking website to find one that best suits their needs. The best part of town to stay in is Coombe Street. This area is right in the centre of town.
It features picturesque views of the nearby river. It is also in walking distance of Broad Street, where the majority of the town's shops are located. It is also close to many pubs and takeaway restaurants.
The holiday cottages within Coombe Street look fantastic and have cosy interiors. Despite the buildings being historical, they still have standard modern facilities such as WiFi. They tend to mix old architecture with contemporary comfort.
Those who decide to stay within the town should be aware of how hilly it is. The steep incline nature of Lyme makes it a difficult place for disabled people to manoeuvre in. Those with restricted mobility should bear this in mind when booking the location of their holiday cottage.

There are also cottages right on the seafront. This is an excellent part of town to stay in for those who want to be within a short distance of the sand. However, one drawback to these cottages is the fact that seagulls can often be heard squawking in the mornings.
This part of town includes the iconic Cobb. This seawall is centuries old and has served as inspiration for many famous authors. Visitors are allowed to walk on this high wall and look out onto the ocean. However, during times of dangerous winds, people are not permitted to enter the Cobb.
This area also features the Marine Theatre. This is the part of town to see famous comedy acts, local productions and movies. The theatre also hosts many dances during weekends. It is the home of the Lyme Regis Ale Festival, which gives patrons the chance to try speciality beverages.
During the summer, the town has fantastic sunny weather. This is the time of year when many fun outdoor events take place. However, during winter, the climate of the town gets colder and much harsher. Visitors should take note of this when booking a cottage.