Potential Transport Issues
The rural English countryside can often be surprisingly quite isolated. Visitors will not have the same high level of reliable public transport than in nearby cities. If the vacationer wants to explore the area thoroughly, then it is wise to do so using their own private transportation.
Before booking a holiday cottage, it is worth knowing what buses and trains go through the village or town. Getting to grips with the local public transport timetables will also be useful.
To prevent gettin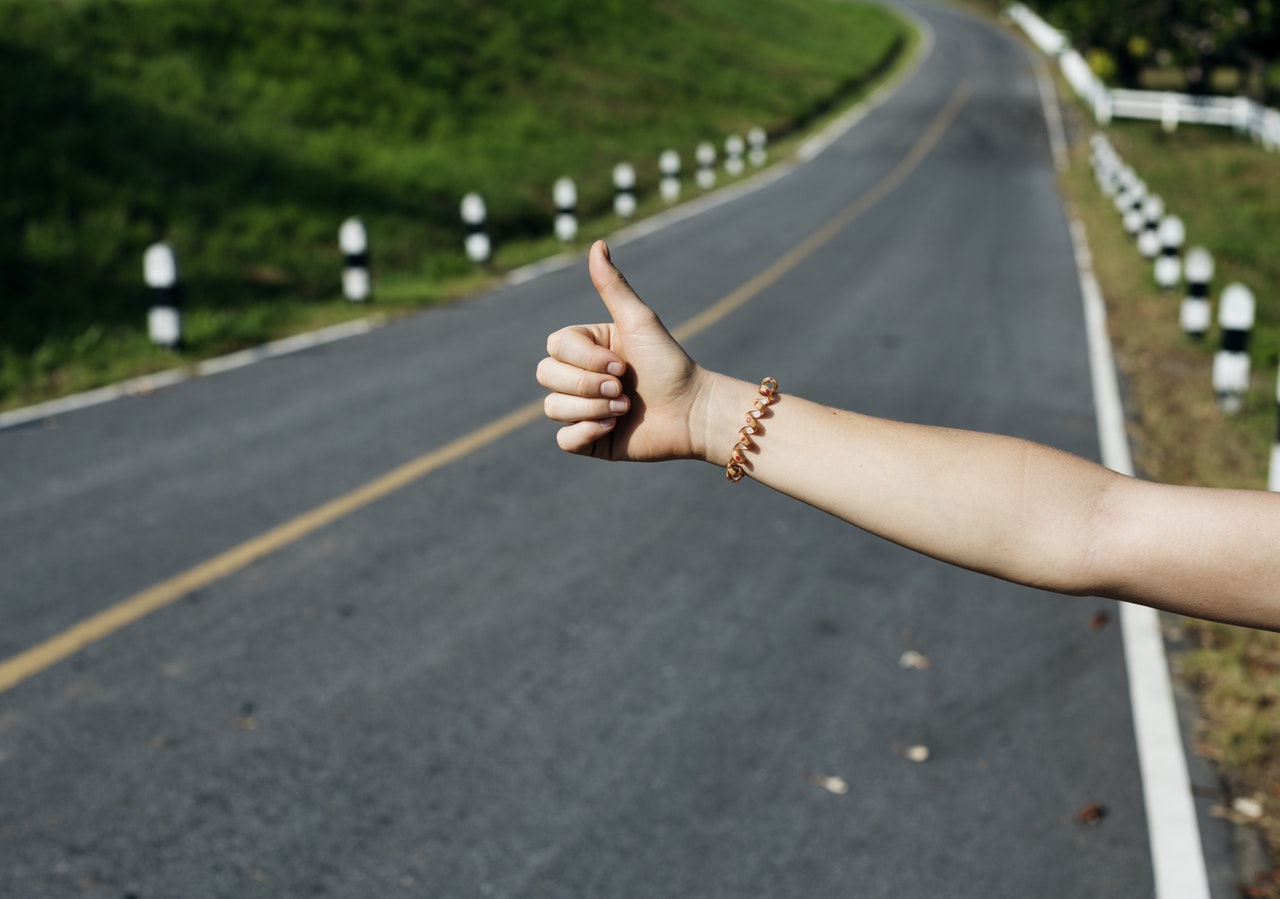 g lost in an unfamiliar area, vacationers will sometimes hire a taxi firm to take them to and from their cottage. However, if this property is too out of the way, then it can cause many issues. Regardless of whether a person wants to use public transport, it is wise to still have a personal vehicle on hand in case of emergencies.
Most parts of the countryside will be relatively close to a car hire service. Renting a car will allow visitors to see the local sights at their own pace. It will also give a higher level of personal freedom than relying on bus times.